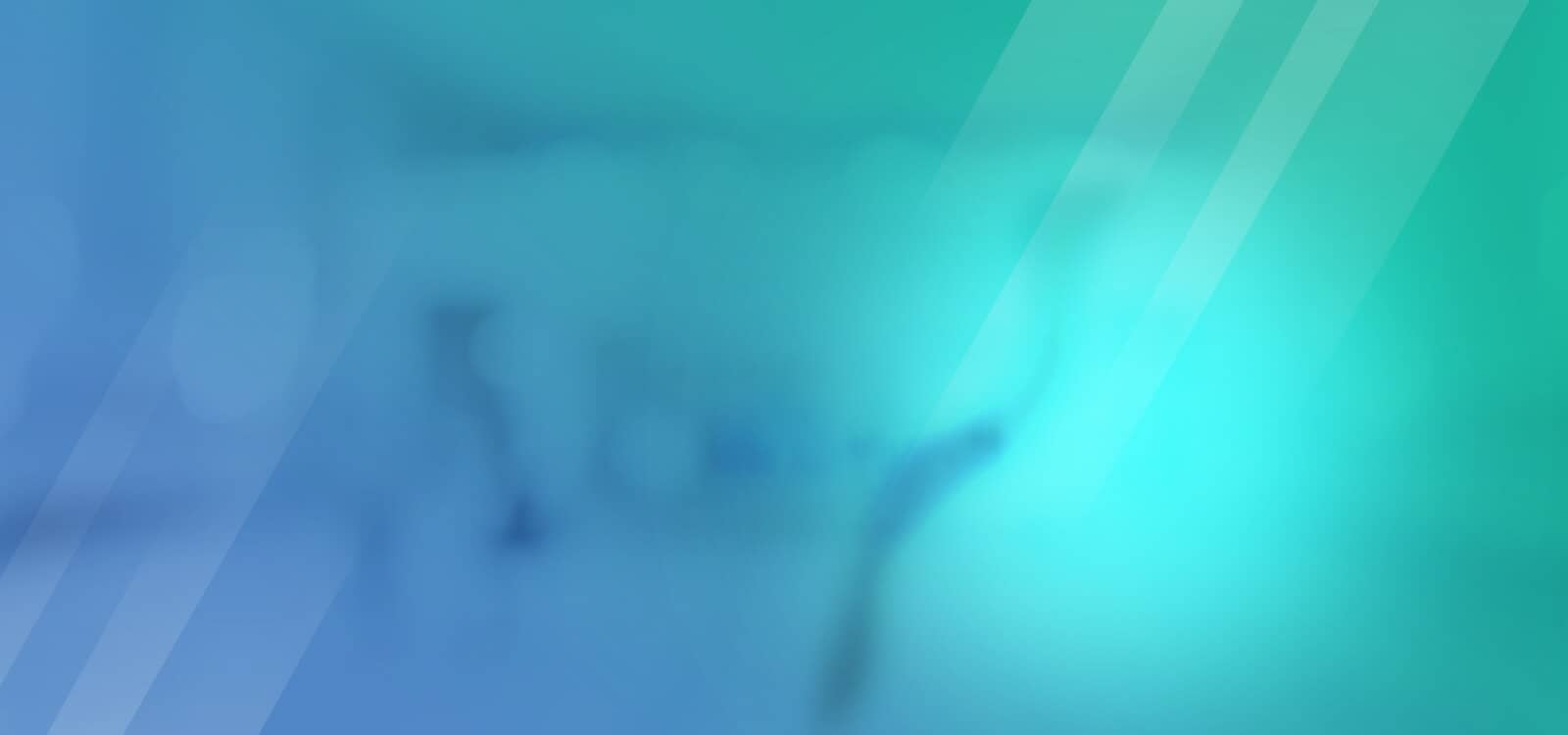 EsteQuality
EsteQuality offers a natural and effective solutions in hair transplantation to our guests from around the world.
Send a message
Natural and effective solutions in hair aesthetics...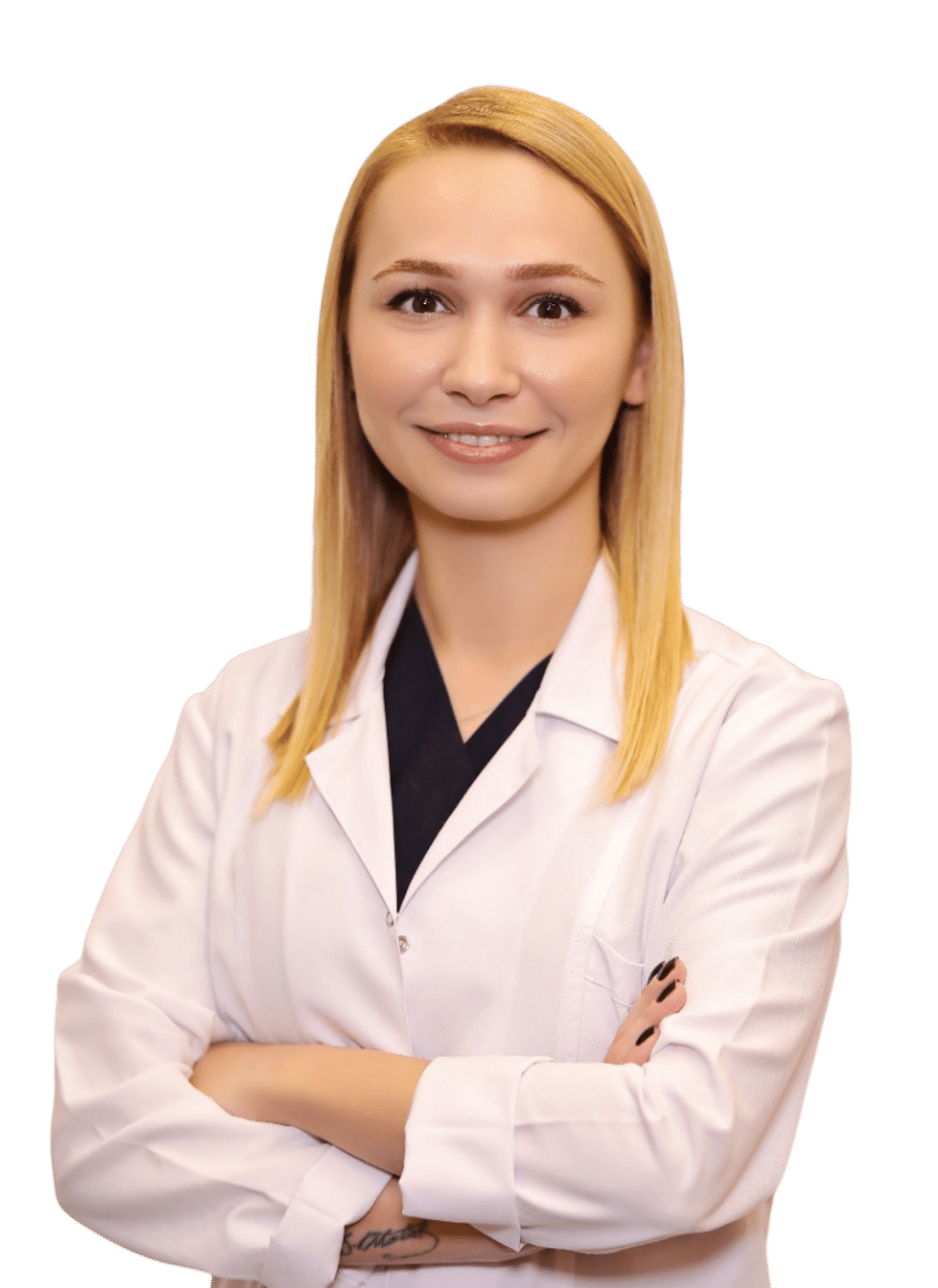 DHI and Safir FUE techniques are the best and the latest technologies. When using the FUE technique, a channel is opened with a sapphire tip to transfer the grafts under the skin. Thanks to this process, the damage around the root is minimized. In the DHI technique, canal and planting are done simultaneously with a special material called CHOI pen to tighten the areas with sparse beard. You can send your photos to our health consultants to find out which technique will be suitable for you and get free information.
The most important issue in beard transplant operation; It is the opening of channels at a right angle to the area to be cultivated. The naturalness of the visual is in direct proportion to the channel angles.
Before starting the beard transplant operation, the area to be transplanted is drawn as desired. Afterwards, the operation starts with local anesthesia. In addition, it should be noted that; Anesthesia applied to the mustache area is more painful than any other area. However, this process takes 2-3 minutes. It is not felt afterwards. There is no pain after the procedure.
The operation takes an average of 6 hours. Of course, this depends on the number of grafts to be implanted.
Beards can be trimmed at the earliest one month after the operation. If it is cut early, it causes the quality of the grafts to decrease. After that, it should be cut with scissors without using a machine for 3 months. You can ask our medical health consultants about any questions you may have about the beard transplant operation.
EsteQuality give value to you for a lifetime!
Guaranteed*
hair transplant!
(*) We offer free re-operation unless retention rate is above 95%.
Medical consultancy service
Our experienced medical consultants will be so ready to help you, from the first day to one year after the operation.